Rope Access Kits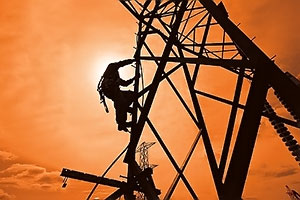 We designed these rope access kits for climbing wind energy towers, mobile towers and other safety at height sites with fixed cable ladders.

These carefully chosen kits are selected by us for you, for their superb comfort, safety and meet the appropriate standards for their designs.

Each kit comes with custom options so you can design this based around your personal requirements and budget.
Petzl Kit-HTCH

From: $0.00

To: $2,443.00