Hydrajaws Australia

Make sure it's secure!
Hydrajaws portable tension testers in Australia. Test your anchors with confidence with Hydrajaws Model 2000. Also available are Hydrajaws 2050 and Hydrajaws 2008. The wide range of testing models can confirm a wide variety of vital items including: anchors, material bond strength, adhesives and lifelines. And now more and more customers are taking advantage of the Hydrajaws Bluetooth Digital.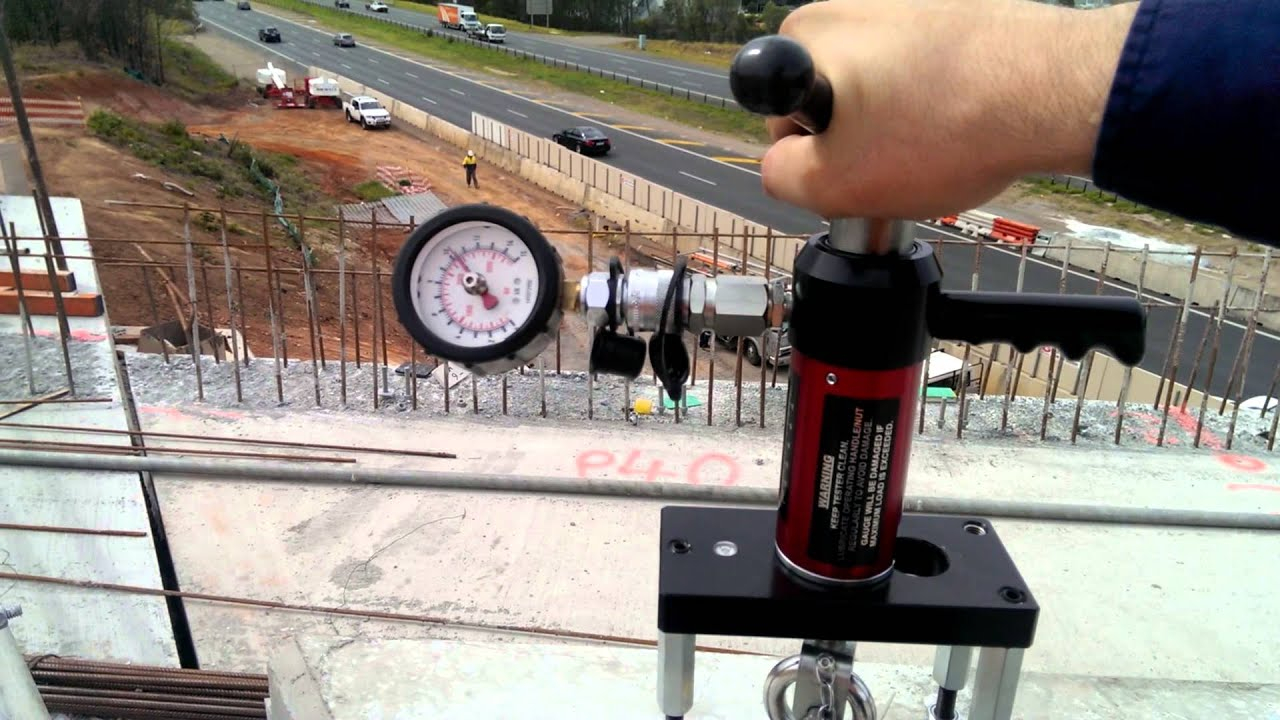 NOT SURE WHICH PRODUCT TO BUY?
Hydrajaws 2000, 2008, 2050. To find out which model is suitable to make your job safe and secure - try the:
Hydrajaws Product Selector | Hydrajaws Adaptor Guide