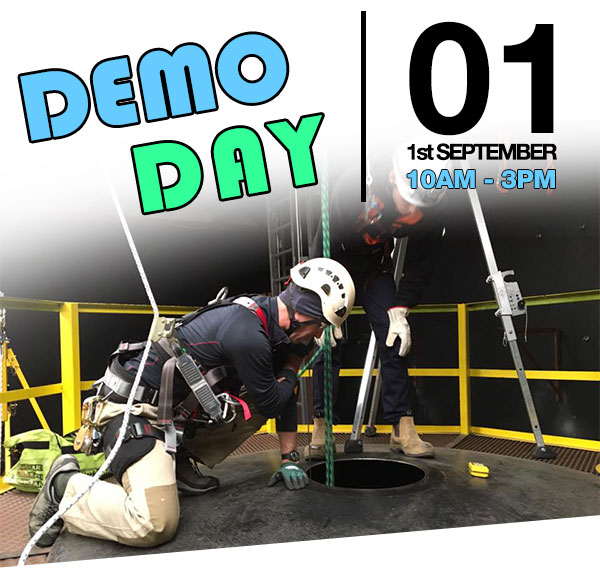 FRIDAY 1st SEPTEMBER 2017
This is a great opportunity to talk to our technical team, also view and "play around with" a wide wide of confined space and fall prevention equipment.
WHAT ARE YOUR COMPANY REQUIREMENTS?

DO YOU HAVE THE RIGHT EQUIPMENT FOR THE TASK?

ARE YOUR RESCUE PLANS REALISTIC FOR THE TASK AND ARE THEY REHEARSED?

COME SEE US!
3/4 Jaggs Way O'Connor WA 6163
10am - 3pm
Barbeque throughout the day
OFFERING FREE INSPECTIONS & TAGGING ON THE DAY!