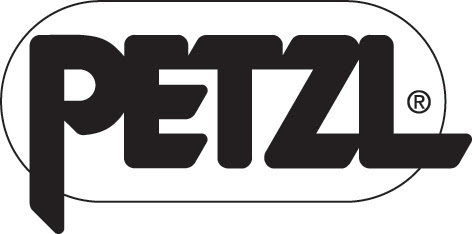 Petzl Product Update August 2016
Petzl Sequoia Harness
Notification about Leg Loop FAST Buckle
There have been recent postings on social media regarding the Petzl SEQUOIA harness, specifically the harness leg loop FAST buckle.
In some rare cases, wearers have experienced the FAST buckle of the leg loop working itself into a partially released position, as pictured below.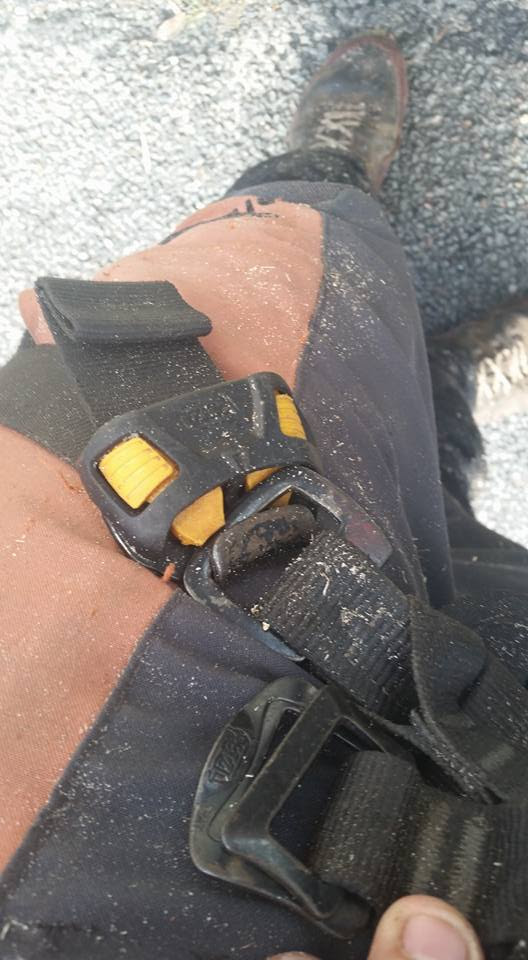 (sourced: https://www.facebook.com/groups/1739014219715517/)
Petzl were very quick to respond and released the following 'post' onto the Facebook page:

"Following user feedback on a partial opening of the SEQUOIA harness FAST buckle, Petzl has conducted stress tests. These tests with the 3 FAST buckles partially opened confirmed that there is no safety issue: in this configuration the SEQUOIA harness still passes the requirement of EN813 and EN358 standards.
Nevertheless this issue is unacceptable for Petzl. We are currently working on a technical improvement to fix this issue. We will keep you informed as soon as possible of the result of this work.
Petzl takes all user feedback seriously and apologizes for any inconvenience."
(Issued 1st June 2016: https://www.facebook.com/groups/1739014219715517/ )

Petzl has followed this up with an additional 'post' onto the same Facebook page with an update and progress report:

"To follow up on the May 31 2016 comment, Petzl has found that certain buckles were non-compliant. To correct the problem, Petzl set up reinforced FAST buckle monitoring in the SEQUOIA and SEQUOIA SRT manufacturing process.
If you encounter this problem, contact your local Petzl distributor, who will be able to carry out repairs on your harness this fall. In the meantime, you may continue using your harness.
With regards to the buckle problem, Petzl guarantees a ten-year customer support period.
Thanks for your trust."
(Issued 12th July 2016: https://www.facebook.com/groups/1739014219715517/ )