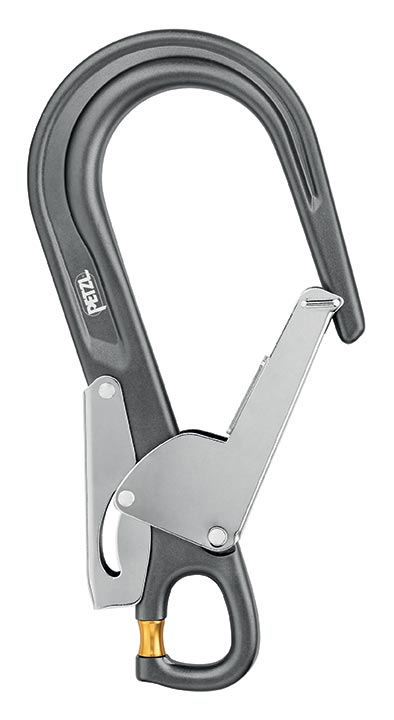 During a recent quality inspection on the new MGO OPEN connectors sold since January 2016, we found the heat treatment on a batch of the screws used for this product to be non-compliant. The heat treatment defect may potentially cause cracks to form over time.
While there is no proven risk to users, we have decided to change all of the affected screws as a precautionary measure.
Affected products
The non-compliant
MGO OPEN
connectors are those with the
MGOO 60
product reference number and serial numbers lower than 16132XXXXX. They were sold between January 2016 and May 11, 2016.
Non-compliance
Non-compliant screws are easy to identify: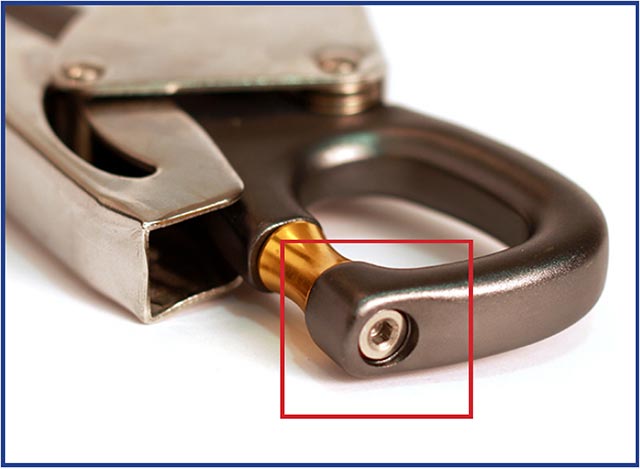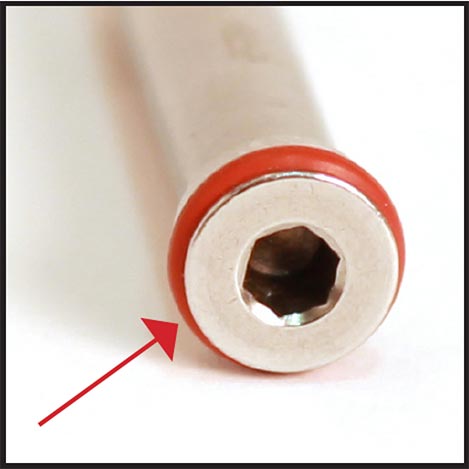 Non-compliant screw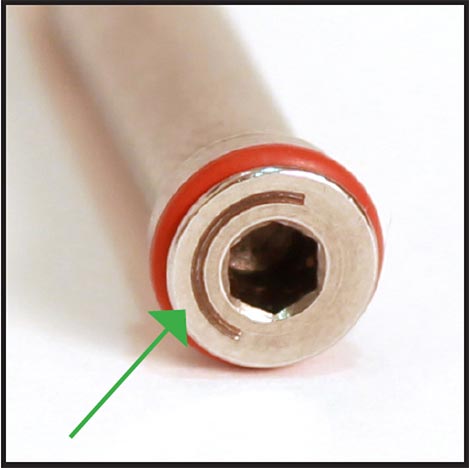 Compliant screw engraved with a letter C.
The following products are not affected by this non-compliance: RING OPEN, SEQUOIA, MICRO SWIVEL, SWIVEL OPEN.
Action
For all new MGO OPEN connectors with a serial number lower than 16132xxxxx, the screw must be changed if its head is not marked with the letter C.
Procedure:
1. Contact the Petzl Distributor in your country to obtain a replacement screw.
They will supply a modification kit for each of the new MGO OPEN that you have received. The kit contains:
a compliant screw marked with the letter C
instructions on how to remove the screw
a green sticker if you wish to identify your modified products
2. Replace the MGO OPEN screw

3. Destroy the defective screw