Standard AS/NZS1891.4 a joint Australian & New Zealand Standard in section 9 Summary of Inspection Requirements clearly requires the inspection of harnesses and lanyards be inspected every 6 months by a height safety equipment inspector as defined in part 1.4.8 of the standard.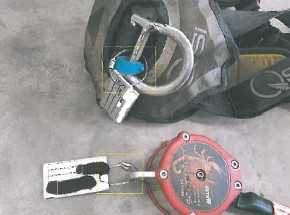 The inspection of the harnesses and lanyards are to be documented as required in notes of Section 9, in part 9.3.4 fall arrest devices a service tag or label shall be used this enables the user to note in his before use inspections that the item of equipment is in service date, the use of tags on lanyards and harnesses not specifically required in the standard does provide the same provisions as fall arrest devices for visual assessment of harnesses and lanyards for the user before use.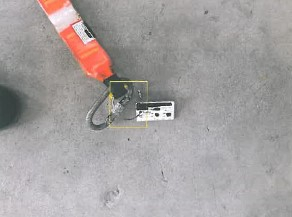 The height safety equipment inspector should have the training required to ensure that tags where used are not placed in situations which may inhibit the safe connection of attachment fittings.
The document does highlight the risk of attaching tags to those elements of a harness where attachment hardware may come in contact and cause an untended issue with roll out in a fall.
HEIGHTECH ensure that our safety tags are properly placed.