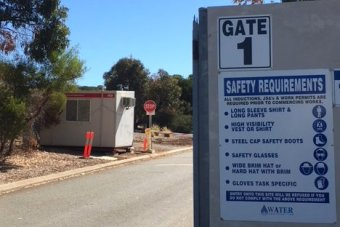 A man has died in a workplace incident in Henderson in Perth's south.
It is understood the man became trapped under beams at the Water Corporation's Woodman Point Wastewater Treatment Plant.
Fireman and police were called to the scene just after 10:00am but were not able to save the man.
Worksafe is investigating the incident.
Water Corp has been contacted for comment.
Source: ABC News