"From the Deep: The Petzl Adventure"
Download for free the history of Petzl from the very beginning
For the past 50 years, Petzl has played its part in the history of adventures in the mountains. Descendants from caving's golden age, we have explored every facet of the vertical world from rock, to ice, to snow, to the dark of the night… We have also transferred our expertise to more professional applications, such as search and rescue, tree care, and work-at-height.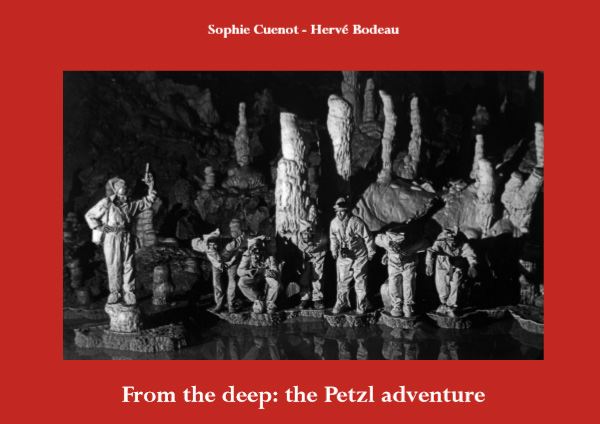 From the Deep: the Petzl adventure, tells the story of a company and its environment, the story about the women and men committed to the vertical world, to exploring the unknown.
Have you ever wondered:
How the first battery-powered headlamps were developed?

Where the names of some of our products like the GRIGRI come from?

How Petzl transformed from a small workshop to an international company with more than 1000 people working worldwide?
Download this fascinating book for free to learn the answers to all of these questions and more. Read it to keep you busy and your mind occupied during this challenging period of time that we are all currently enduring.