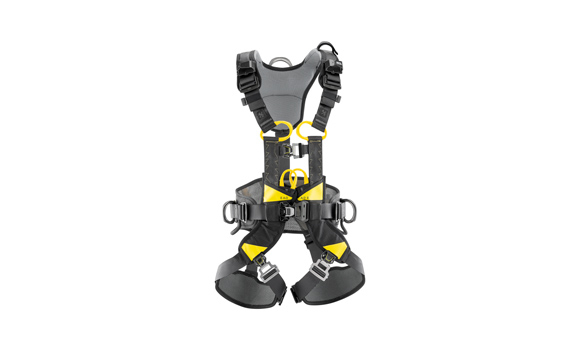 FALL ARREST AND WORK POSITIONING HARNESS
VOLT line: fall arrest and work positioning harnesses. These harnesses help provide fall protection for the worker and enable him/her to position him/herself at a workstation, with a GRILLON lanyard, for example. Additionally, they are specifically designed to facilitate vertical progression on a rail or cable (European versions only).
Release Date : March 2020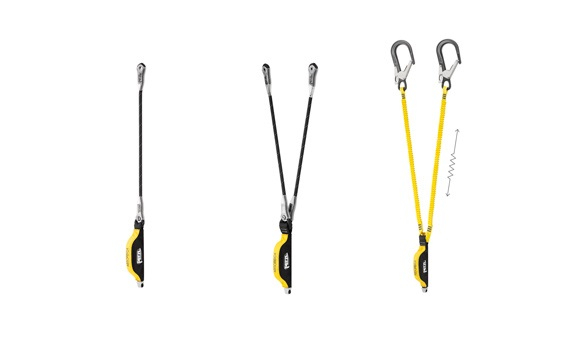 FALL ARREST LANYARDS
ABSORBICA line: fall arrest lanyards. These lanyards are used when there is a fall hazard and are connected to the sternal or dorsal attachment point on the harness. The integrated absorber provides energy absorption in a fall and thus limits the impact force on the user.
Release Date : February 2020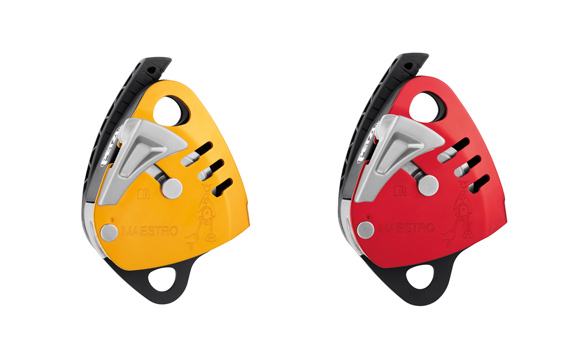 DESCENDERS FOR TECHNICAL RESCUE
MAESTRO line: rescue descenders. These descenders offer the versatility required for technical rescue operations: lowering, hauling, handling heavy loads, use in the primary system or in a back-up belay...
Release Date : January 2020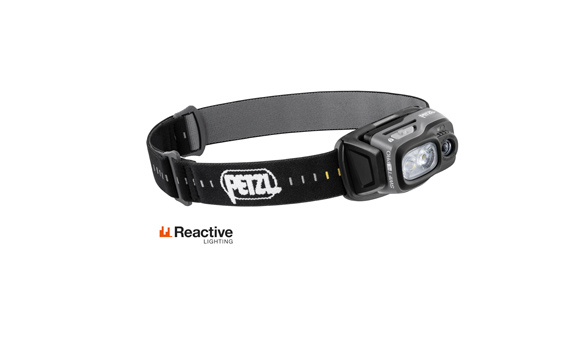 ULTRA-COMPACT HEADLAMPS
SWIFT RL PRO. Ultra-powerful, lightweight rechargeable headlamp with multi-beam and REACTIVE LIGHTING technology, for proximity and distance vision. White lighting, or red to ensure nighttime stealth. 900 lumens
Release Date : January 2020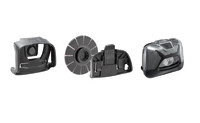 TACTIKKA ADAPT
TACTIKKA headlamp without headband and with mounts for use on any type of helmet. 300 lumens
Release Date : January 2020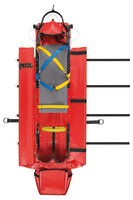 NEST
Litter for confined spaces
Release Date : February 2020

PROGRESS ADJUST-Y
Double adjustable progression lanyard
Release Date : April 2020

PROGRESS ADJUST-I PROGRESSION LANYARD
Single adjustable progression lanyard
Release Date : April 2020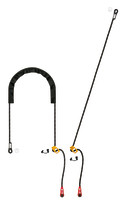 PROGRESS ADJUST-I POSITIONING LANYARD
Adjustable positioning lanyard
Release Date : April 2020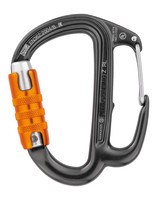 FREINO Z
Carabiner with friction spur for descenders
Release Date : January 2020

CONNEXION FIXE
Anchor strap
Release Date : January 2020

CONNEXION VARIO
Adjustable anchor strap
Release Date : January 2020